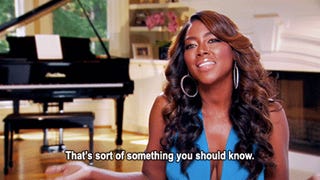 Something very dear to my heart happened on July 25. I feel it was important to share the news with you. Please make sure you are comfortable and able to read this as it may take up some of your time. I just thought this would be important to you.
JJ AND THE TEXANS ARE BACK!
On July 25th, training camp for the Texans begun. As you know since the Texans did not play last season, the upcoming season is really important. Here are some important details to emerge so far:

JJ did some light dancing to elevate the mood of those on and off the field. I see Dancing with the Stars sometime in is future. Or at least dancing in my bedroom.
---
That's it. I just wanted to show you guys a video of JJ.
Can you tell I am ready for football?
CAUSE I AM READY FOR THE REGULAR FOOTBALL SEASON TO BEGIN!
If you want more JJ goodness, I would check out this tumblr. It is run by a friend because she is awesome and fuels my JJ addiction.
---
ACTUALLY I JUST WANTED TO KNOW HOW ARE YOU?