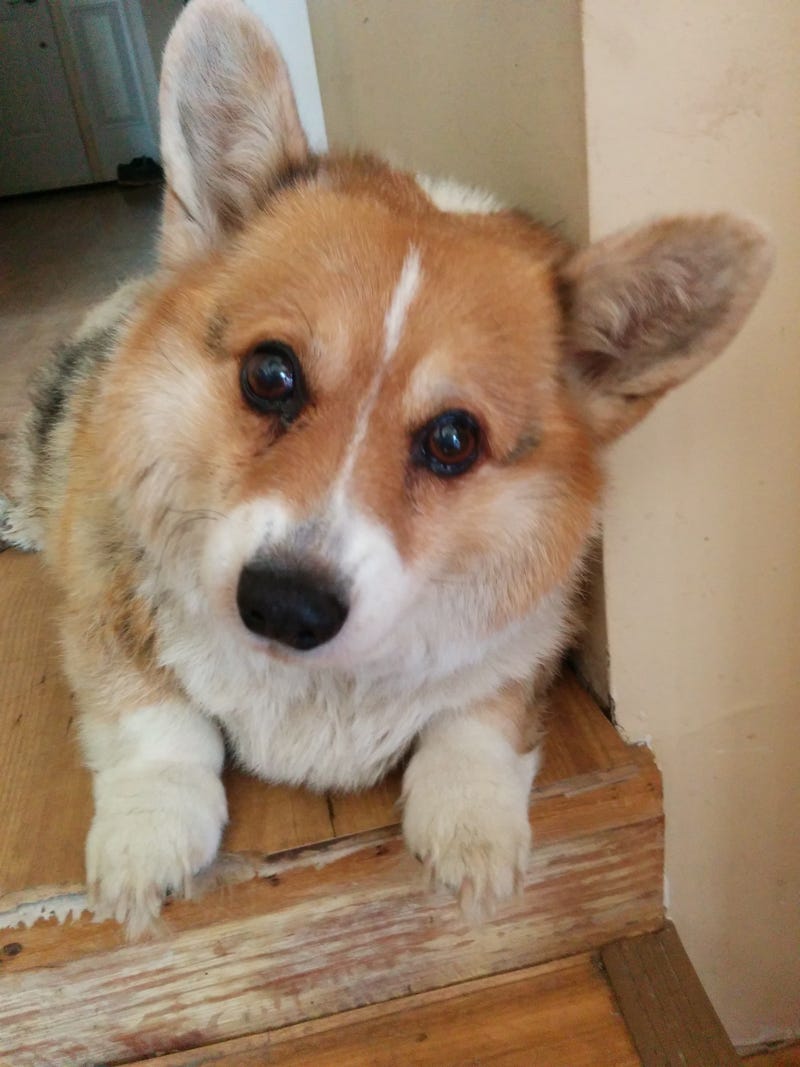 This is probably the least stressful of all of my releases. This is the final of this deluxe trilogy. I have preorders, so I know some people are going to be reading it tomorrow. I know how it'll sell this month, based on all of the other books. So it's...ok...this is going to be ok.
I'm going to enjoy it because this is the last time I'm going to feel like this for another couple of years. I'm finishing off a series that is a low earner for me around Christmas. I've very proud of the series and it's going to end on a good note, but those releases are always a bit stressful. And then I'll be starting a new series - and I'm going to drink heavily during that.
So I'm going to enjoy tonight/tomorrow and feel good and proud that I'm here where I am, doing what I love, and making a (small, but growing) living off it. I'm so lucky.
Cheers!