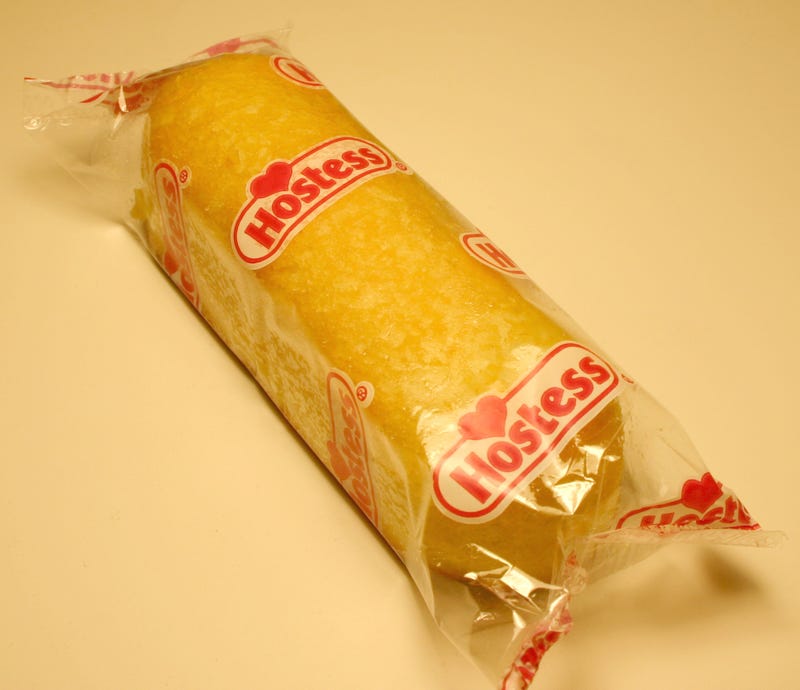 Happy Labor Day! No more white, or Serial Mom will bludgeon you with a pay phone.
I didn't want to make a separate post, but I've never eaten a Twinkie before. I noticed individual ones at the convenience store so I am going to eat one tonight. I'll let you know how it goes.
Let's do this.
Snacks has challenged us to a Smutty FanFic Challenge.
Frankie Grande is the worst. Seriously, fuck him.
How did you acquire your culinary skills?
Pictures from LeChategris' West Coast road trip!
Florida is governed by a monster.
Theme of the week: FOOD!
Are there any vegetables you hate?
Ode to Tacos!
asdfasaf drunken Killing recap
I love this: disgusting mid-century food stuffs
Owl just threw down and we are going to have a rumble: She LOVES the vegetables I HATE. Lalala can't hear you.
intherain's Long Birthday Weekend! Yay!
Sandwich Time, bitches.
teacup wants to know your favorite teacup recipes.
What Are You Eating?
Filthy Minds Unite!
BehindDarkGlasses is doing an AMA. Hooray!
Peace out, gotta eat a Twinkie for the first time ever. Never again. See my comment about the experience.