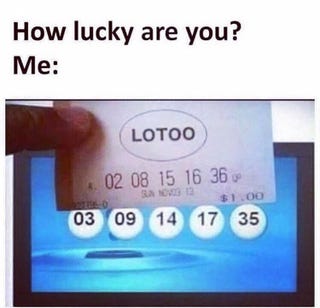 Another long day, and I'm beat. We're halfway through Meme Week. How's it going?
Ready for bed already... and storms all day tomorrow from the hurricane. Now for cocktails and TV. Probably gonna watch Paul Greengrass' 22 July that came to Netflix today.
There's two different specials on volcanoes tonight on Nova. And TCM does their second Wednesday of horror stars with a bunch of Christopher Lee movies.... The Devil's Bride, Horror of Dracula, Dracula: Prince of Darkness, Horror Hotel, Rasputin the Mad Monk, and The Face of Fu Manchu.
---
Here's Some Stuff: