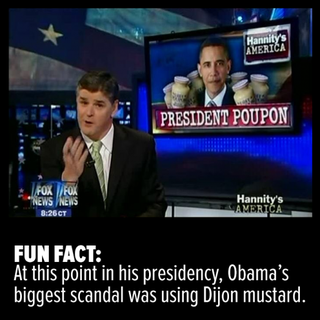 Almost quasi-pleased to be feeling like Rachel right now, when she says she had a whole different show planned and then #TRE45ON detonates some landmine and she has to throw it all out and write a new one. Almost.

I had a whole other Resistance Wednesday post planned, with some tough questions we're going to need to deal with as a community but mostly fierce joy — and then of course the Arsonist-In-Chief decided to detonate a stinkbomb because he wasn't having enough fun making scapegoats out of Mia Love and Carlos Curbelo (whom we tried to warn when David Duke said "yes, you too with the other peoples' babies" in the freaking Washington Post, so he's complicit, but whataya gonna do) and April Ryan and Jim Acosta because he loves his misogynoir, so this happened – and at least the big Dem guns at House Judiciary appear to be right on top of it and have prepared for his latest fumingly putrid blast of trashfire nonsense
Don't get me wrong – clearly Jeff Sessions is probably the absolute worst Attorney General to ever abuse the powers of the office of Attorney General … but outside of the comfort in my head of the fact that Counselor & former Marine Mueller probably doesn't have anything like "executive Time" in his office and has meticulously planned for this possibility, I just … don't even know which way to look right now.
Paging Lindsey Graham. No, honey, the other one – this one