Guess who's baAAack? That's right, our dear Cheerful. I'm guessing she probably won't be around a lot for a few days though. Jet lag and readjusting and all that business.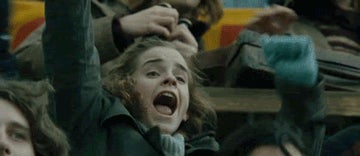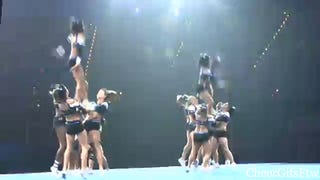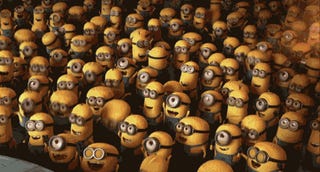 As for me, I am feeling pretty good these days. My recovery is going well. I had my first milestone check up on Monday and got my drains removed. Right on or ahead of schedule so that's cool. I also had my first shower in nine days. Very exciting!
I have spurts of energy and periods of durring out. I'm still in bed a lot. I want to be reading this stack of books that I've been stockpiling but I can't find a comfortable position to hold one. *sigh* But it could be so much worse so I am pretty pleased.
I can't express how much all the well wishes meant to me. You guys are all so great! I know things have been confusing and gloomy and somewhat incomprehensible on the MPs the past few days, but I love Backtalk and I think you guys are amazing.
But enough about me, how are you guys??