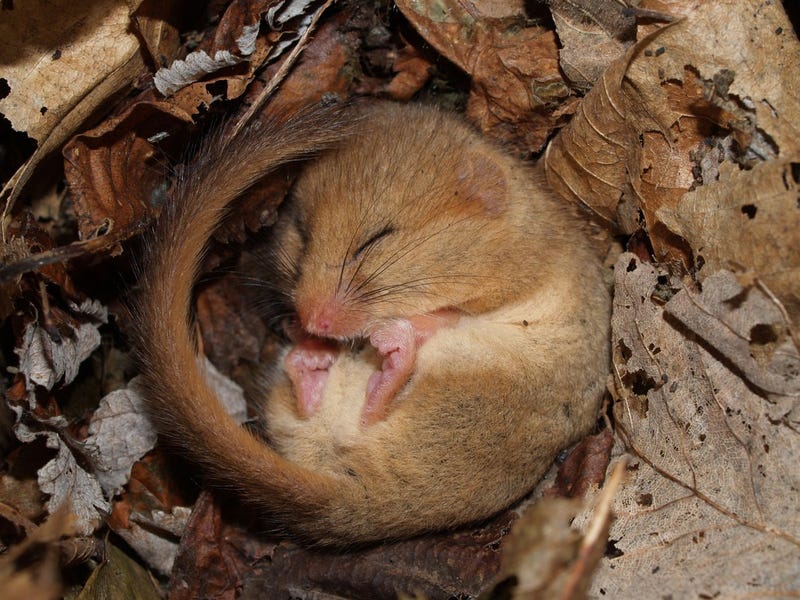 One of the delights of BBC2, all kinds of cute and crazy, went into hibernation tonight. Springwatch specialises in nature voyeurism - candid shots of birds and other animals in their nests. Badgers, foxes, dormice, ospreys, swifts and other critters, like these chaps:
Presenter Chris Packham also detailed an RSPB (Royal Society for the Protection of Birds) project charting the movement of Swifts. They seem to prefer insects near bodies of fresh water and will travel miles to feed where necessary.
Coincidentally, Swift Awareness Week starts on Saturday.
And to keep them fed it is also National Insect Week.
http://www.nationalinsectweek.co.uk/
This episode of Springwatch took a dip in the ocean.
They will be back towards the end of the year though. Autumnwatch is planning a trip to New England, USA (just so we don't confuse it with the old one).