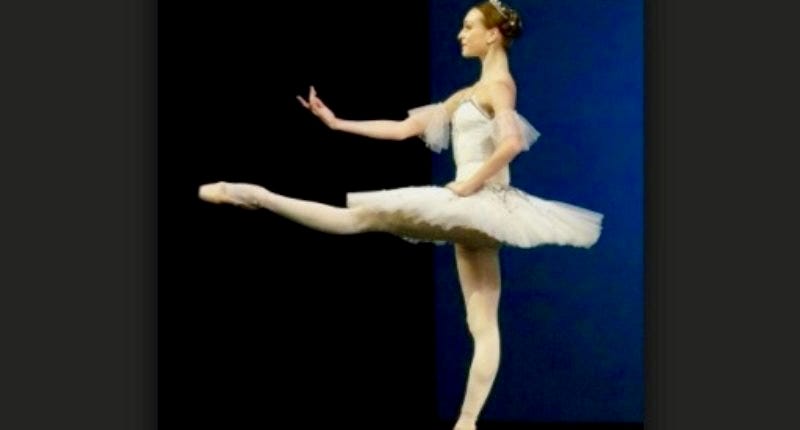 We, as a nation, are either going to solve the crisis of combined anti-intellectualism and systemic bigotry that made this event possible, and evolve with the rest of the 21st-century countries, or ... the cosmic dust is going to be laughing at us as it speeds past, gathering the rest of the world in its wake.
Here is the incident.
Here are just some of the things I've read, just this week – when you absorb them in aggregate (and it's important to do that, because anyone trying to deny deny deny that these patterns exist will nitpick and "butbutbut" any one of these literal millions of incidents to death trying to make a given incident exclusionary as opposed to a distinction without a difference, as a desperate stab at keeping an attempted caste system in place while arguing at the same time that it's invisible and doesn't exist) – that manifest, for anyone willing to see it, the defiant, anti-social patterns of behavior that gave rise to the circumstances that created this incident:
I hope 45 and Putin are really embarrassed by this, though I certainly don't expect it
But I'd like to think there's enough there to think about in just that little bite to give the rest of us a whole lot of pause.
We Are Star Stuff
We Are All Cosmic Dust