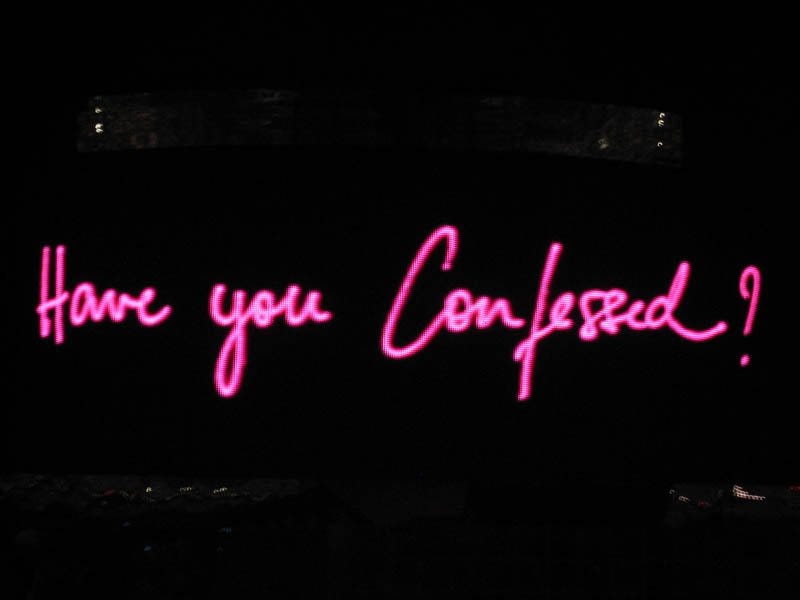 Welcome to Saturday Night Confessions. Let's get drunk and confess our secrets.
I want to bang Clinton Kelly and from The Chew. I'm happily partnered, but I would sex him up so hard.
When I get really drunk I stay up late scouring the interwebs for nasty recipes from the 50s and 60s. Does it have gelatin, creamed soup mixes, fruit, and mayonnaise? I am horrified but want to read all about it.
I once had sex with a porn star in my office.