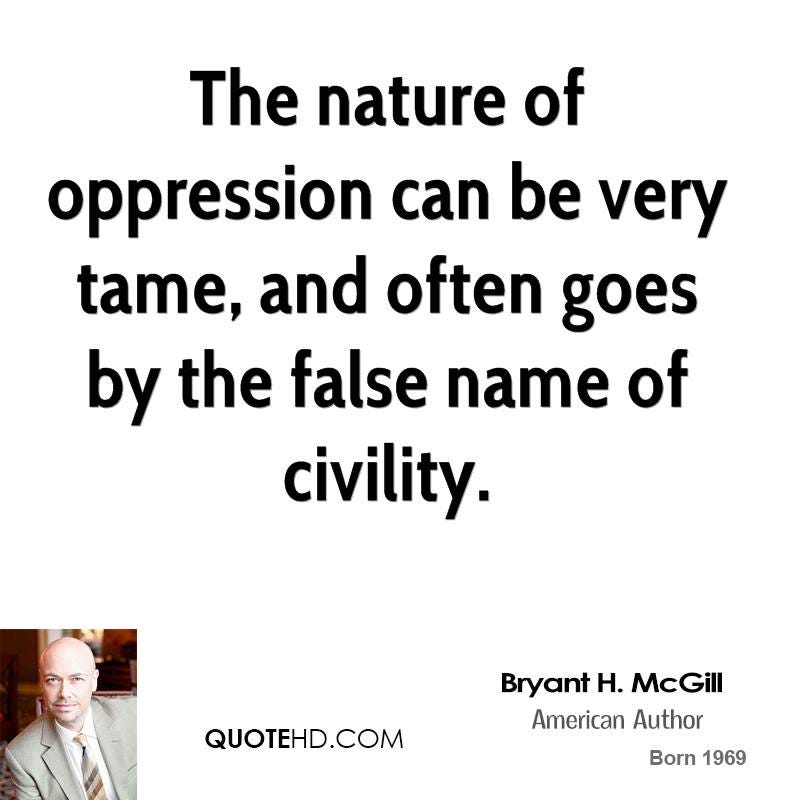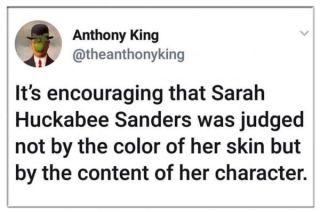 How much anger towards this—the forced kidnapping of children from their families to vaguely send a message to other people from Mexico and Central America, as if they all know each other—is permissible?
Hoyer's response to this is emblematic of why so many progressives have believed from the beginning that congressional Democrats—particularly those who were elected during the first year of the Reagan administration—are woefully unprepared to deal with the Republican Party under Trump. Trump has moved the political center on this issue so far to the right that Democrats were at one point willing to curb legal immigration, a position that was considered untenable in the Republican Party just three years ago.

Now, however, Republicans are studying the immigration proposals of the European fascist parties like they'll be on the SAT, and Hoyer's preferred response would seemingly be for all of his fellow Democrats to politely disagree with their good friends from the great state of Iowa and New York. He apparently would rather them try to win over hearts and minds in the House with the argument that immigrants aren't insects or rats,
Phrases like "civil discourse" and "uncivilized" are pulled out in (currently) Anglo-centric societies literally every single time progressive middle and upper-middle-class white people are challenged to "adjust" their suppression of civil, and sometimes human, rights of people of color, with examples ranging from invocation of the "angry WOC" stereotype with attendant blindness to the anger's antecedent and oft-repeated cause (usually some breach of boundaries by a white person that never would've been attempted had the target of said breach been white) to the expected silence — everywhere from farm-to-table and Mexican restaurants all the way to the House floor of the United States Congress — when migrant children are being caged on U.S. soil instead of being with their parents, who are supposed to be granted Constitutionally-afforded due process.
Please note the continuum for your records.
(And maybe, also, the frog in the pot. You know the one.)