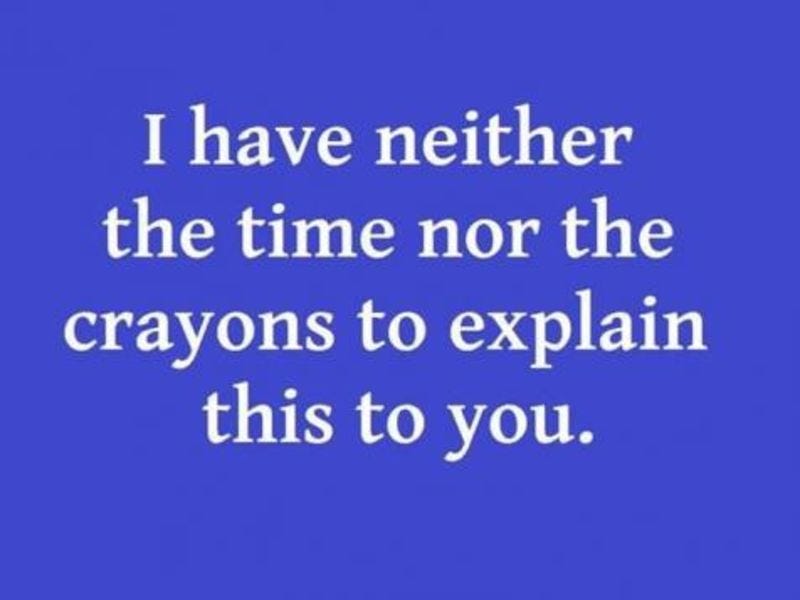 So this is happening

What To Do:
1) Do NOT turn it on. Do not give him the ratings he craves. It's not governing, it's not policy, it's not anything you need to see; it's just more Horror Theatre with 45. There will be plenty of coverage later from at least quasi-coherent correspondents. Watch literally ANYTHING else.
2) Contact any Democrats you can reach, give them this argument below, remind them what happened the last time they didn't take your advice about suing on District Court in DC to stop Putin and his Russian agents 45 and Boris Johnson (who, breaking news, is stepping down as a Cambridge Analytica whistleblower links him and BREXIT directly to Russian meddling in America). Make them go to court. THEY WORK FOR US.

3) Tell the "decent white people" who are wringing their hands going "I wish there was something I could do" to do the same. Those of us who know better mostly know better because the ghastliest and most fascist-leaning of white people usually save the worst of their behavior for people of color so the "decent white people" never see it. The "decent white people" are starting to see if now, and if you happen to be one, you should should already be listening to the rest us by now (and probably should have been listening way before this.)
If you haven't been, now would be a good time to start. Yesterday would've been better.
Try not to be this guy
(there's the buzzword, too, even - "unFAAAAAAAAAAAAAIIRR" - we know who else can't keep that out of their mouths (and yes, there's more than one))

But if you feel you just must, Monique (@lajournalista from @TheRoot front page) already has you covered
and so does Tim Wise

and so does Jemele Hill
and so does NY Mag
I have a feeling we really need to get this one right.


#NOVOTE #NOHEARINGS