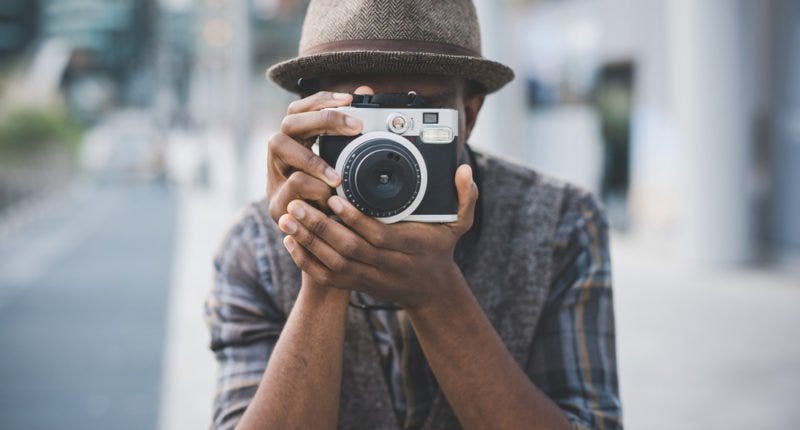 With apologies to Ntozake Shangé … but also – "Really? Really???"
Part of me is hoping this photographer is related to the new Duchess of Sussex. On the "good" side of her family or origin, not the side that keeps showing out in public.

http://www.feministe.us/blog/archives/2018/05/09/dear-white-women-please-stop-calling-the-cops-on-black-people/
Dear White Women - Please Stop Calling the Cops On Black People
A few reasons people called the cops on black people: • waiting in @Starbucks • napping in a @Yale dorm • renting an @AirBnB • golfing at @GrandviewGC • shopping at @NordstromRack • buying a belt at @BarneysNY • BB gun shopping at @Walmart • wearing a hoodie in the rain @KeithBoykin
Secretary Clinton spoke at Yale, her terminal alma mater, this weekend. She said quite rightly that we should not be afraid of the truth. I have yet to see a transcript of the whole speech, but since one of these high profile incidents occurred at Yale and she is personally familiar with the cost of the false narrative of sexism as the entire country – the thinking part, anyway – is finally coming around to the definitive conclusion that it was a substantial contributing factor costing her the Presidency, I'd like to think she had a word or two to reference that incident and how the truth was almost sacrificed in that incident too, and would have been, if the woman of color hadn't had the chops and the steel to stand up for herself to that repeat perpetrator of racism.
I'd like to think that.
https://www.rawstory.com/2018/05/republican-appointed-judges-sentence-black-offenders-3-months-longer-average-whites-study/
https://www.rawstory.com/2018/05/texas-trooper-allegedly-raped-handcuffed-black-woman-threatened-murder-told-fiance/
(All written and edited by white women! So nobody has to worry about "butbutbut that WOC author won't get my concerns".)

We might continue to "white supremacy is fake news", in the context of misinformation and disinformation being used as weapons against democracy, and how that relates to Putin being called the "savior of white nationalism" by white nationalists over here on this continent, later … maybe even later this week. But for now, maybe just some consideration as to how false narratives, psychological manipulation, and MAGAheads might all fit together – in the contexts of racism, sexism, white male supremacy, and the utter mess we have going on in the White House and its surrounding environs right now.
Also – anybody but me having a bit of a cognitive wobble over how much this photographer's hat resembles Lakeith Stansfield's in "Get Out"?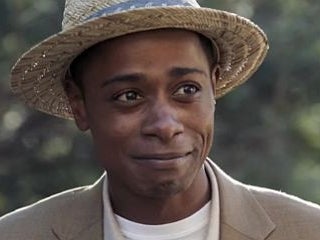 Just me, then? Okay. #semiotics