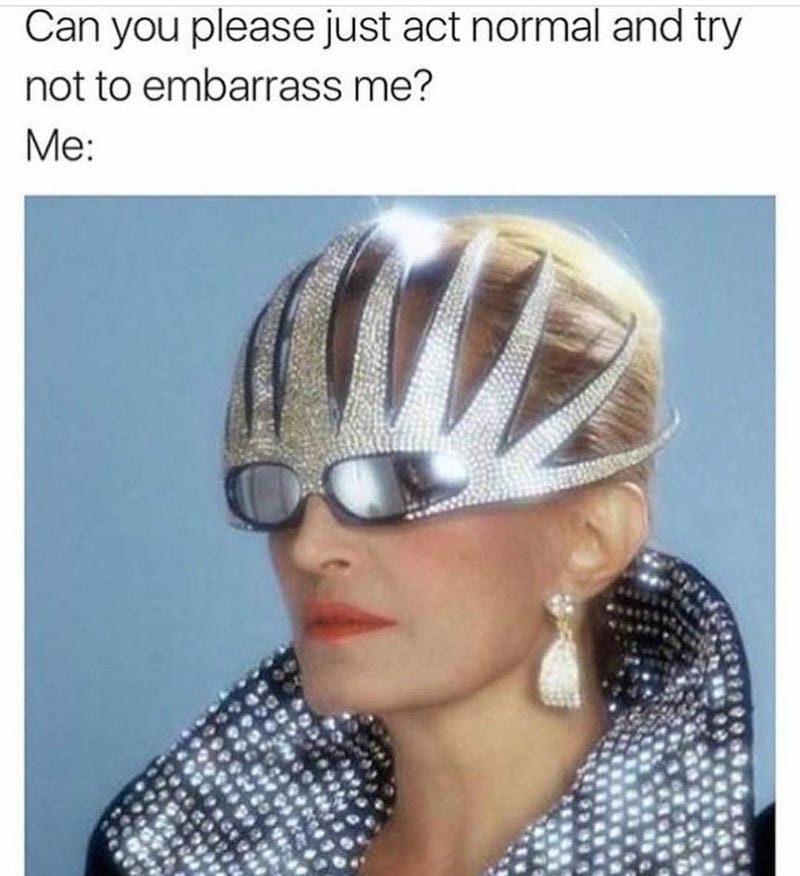 How was your first day back at work?
I ended up leaving early to run a few errands and then came home and made dinner.... salmon cakes with a roasted red pepper sauce and a spinach-mushroom soufflé. Now for to answer some emails, watch some TV, and use some double-stuff Oreos as spoons to eat my Oreo Cookies n' Cream pudding.

---
Here's Some Stuff: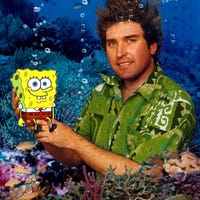 BEFORE BIKINI BOTTOM: WATCH STEPHEN HILLENBURG'S FIRST EVER ANIMATED SHORT
Before he was an animator, Stephen Hillenburg taught marine biology. As a visual aid to his course curriculum, Hillenburg wrote and designed an informative comic book titled The Intertidal Zone. It was about anthropomorphic tide-pool animals and featured a particular sea sponge - one who would go on to warm the hearts of millions. As the story goes, the educational comic eventually developed into the fifth longest-running animated series in American history - Spongebob Squarepants.
https://dangerousminds.net/comments/before_bikini_bottom_watch_stephen_hillenburgs_first_ever_animated_short