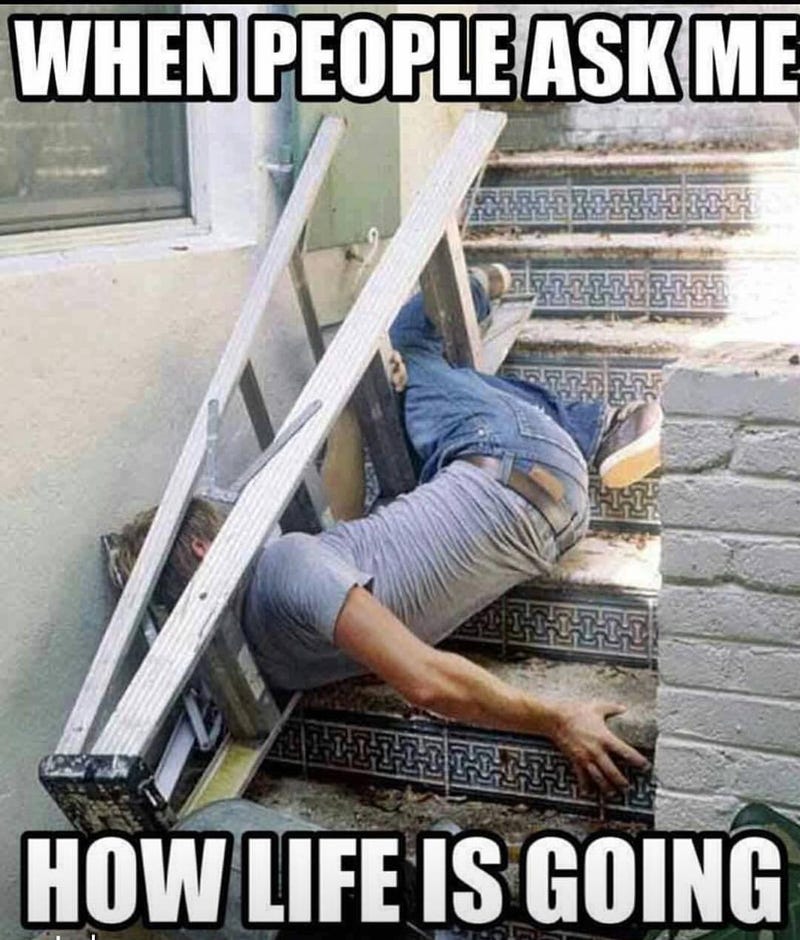 So the first Monday of Meme Week was a giant pain in the ass for me. How was yours?
I'm definitely ready to relax. The season finale of Better Call Saul is tonight followed by the season finale of Lodge 49. If you haven't been watching the latter you should really rectify that. It's got a brilliant cast, and like I told Owl the other night:
It's like someone took Cheers and combined it with Northern Exposure and Terriers and turned it into a Surf Noir like John From Cincinnati that's about...... a LOT of things.... social commentary... some weird mysticism.... but mostly friendship. It's a slow burn so it works best binged, but it's so absolutely worth it.
It really is something special and different from most of what's out there right now.
---
Here's Some Stuff:
If by "awful" they actually mean awesome, then YES!
It means they're fucked, and as you can see in the story below that one that's been getting increasingly weird over the last few days, they're not alone in the at-risk-of-being-disappeared department.
.... and this story about underground domestic-violence shelters is an all-too familiar one.