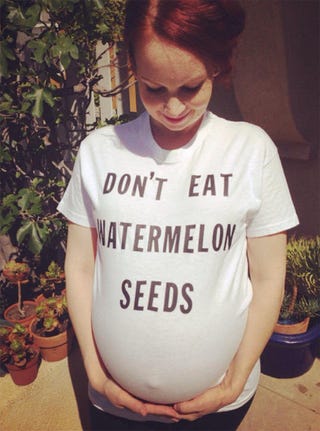 What's going on, kids?
Busy doing some half-assed hurricane prep today, along with work and getting to the cherry cheesecake that I didn't feel like making yesterday. Going to watch a Burt Reynolds movie now. Not sure which one. Preferably something I haven't seen before and also doesn't require a lot of focus. I'm tired and falling asleep during it seems likely.
---
Here's Some Stuff:
Since we were talking about him this morning....
And again... once more.... as always... no shit... of course it is.... because almost everyone and article about it is underselling the hell out of what's happening.