7/31/14 - Hey, did you come across anything interesting on the Internet today that we might have missed? DUMP IT IN THE COMMENTS.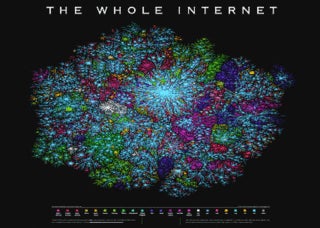 Expand
Looking for cool stuff to browse or read on the Internet today: LOOK IN THE COMMENTS.
This is somewhat less than a blog — it's just a place to share interesting articles and whatever else. A handpicked RSS feed, if you like. No commentary is necessary, although a single line saying, "This is an (article, video, rant, list, game) about Y" would be helpful. Multiple links are great, ideally in their own, separate threats.
Help your fellow Balkers avoid valuable moments browsing the same sites day after day.
Yesterday, we looked at footwear dentata, a house made of books, BIKE PORN, a tale of grocery workers striking for their ousted CEO, and the blog a humor blog about living with severe disabilities. What strange wonders will the Internet have today?