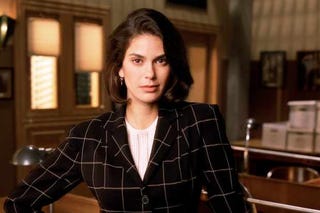 These are a few odds and sods that have crossed my path today. Mostly the recent news has been rather wretched, downright evil in some cases. But I've ignored those here.
Surf's up in Cornwall and Desperate Housewife and Lois Lane Terri Hatcher is catching the waves.
Back in the day, Esther Rantzen would have made a meal of this on That's Life. Rude vegetables were a passion.
Potatoes were a staple, but not this kind.
At least it isn't a car park ...
Mad gods and genius goes out in the noonday sun. A few Englishmen too.
Dave and Gold sounds like a detective agency or comedy duo, but we're talking tv channels who fell out with cable provider Virgin Media. They've kissed and made up.