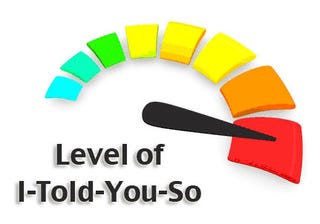 I need anybody in a position and with the authority to do anything about any of this to really listen: "If your vote didn't count, why do you think they're trying so hard to stop you from doing it??"

INDIANA
Alex Mohajer @AlexMohajer Oct 9

HEADS UP! Breaking now: #Indiana has purged 469,000 voters from their rolls, with tens of thousands purged illegally in violation of a federal court order, according to brilliant work by @Greg_Palast. Voter rights are UNDER ACTIVE ASSAULT. 26 more states have also been purged.
TEXAS
GEORGIA
NORTH DAKOTA (where Senator Heidi Heidekamp's seat is at risk)
MISSOURI
If you're wondering why they did this - I don't know for sure about MO laws, but McCaskill is in a tight race, and in some states a residential address is needed in order to vote

Meanwhile, in Russia:
I'll repeat: 26 more American states' voter rolls have also been purged.
Please check to see if yours is one of them.