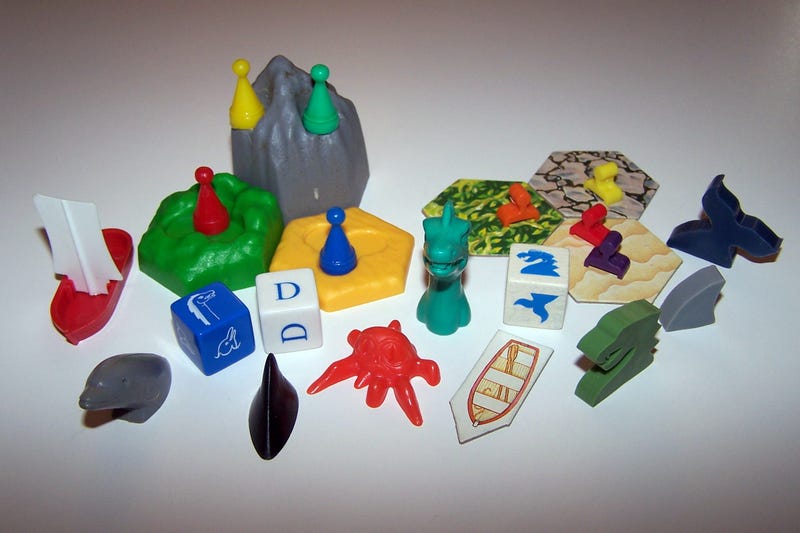 Oregonbeast has reviewed many games for groupthink and meeplewatching and I asked him, "What were your favorite posts?" These were his choices! Enjoy!
The Four Pillars of Modern gaming: Carcassone, Ticket to Ride, Alhambra and Settlers of Catan. Settlers of Catan? I've played that! It must be a classic. All look fascinating! But these are the major modern important games.
And his personal favorites! Escape from Atlantis! And not the Atlantis that I loved so. Tokaido! And finally Pandemic.
So, perhaps this will inspire you to grab one of these games or spend one of these summer nights with your friends playing games. Enjoy!