Peeps should know: flagging a transaction (or series of transactions, as is apparently the case here) does not mean that there's been an impropriety either on the part of the bank or the customer – but it is standard operating procedure to make the referral o Treasury, and "management" didn't want the (now former) employee to do even that.
Related and relevant:
Now TRE45ON is yelling about the "failing New York Times" and basically suggesting when his entire life has been a theatre of lies, that nobody pay any attention to the well-known man behind the curtain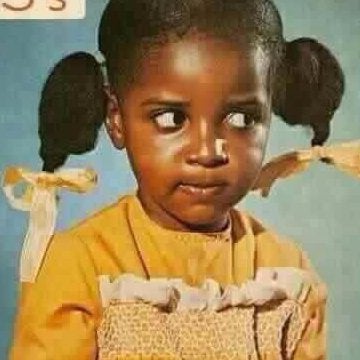 I, for one, am waiting for Auntie Maxine to call Anthony Kennedy (yes, JUSTICE Anthony Kennedy, since he's a private citizen now) in to testify before her House Committee. Especially since Deutsche Bank has a well-known history of already having trouble for money laundering that has led many of us to wonder if we're going to need to learn to convert dollars to rubles in our heads.
Does anybody know where the supporting arguments are for what's arguably going to be a case of first impression, where every single act of an ostensible sitting POTUS (and his enabling Republican Senate) can be undone … including the judicial appointments all the way up to the ones on SCOTUS …?
Because we're going to want to have that material ready right when whoever has standing is ready to bring it.