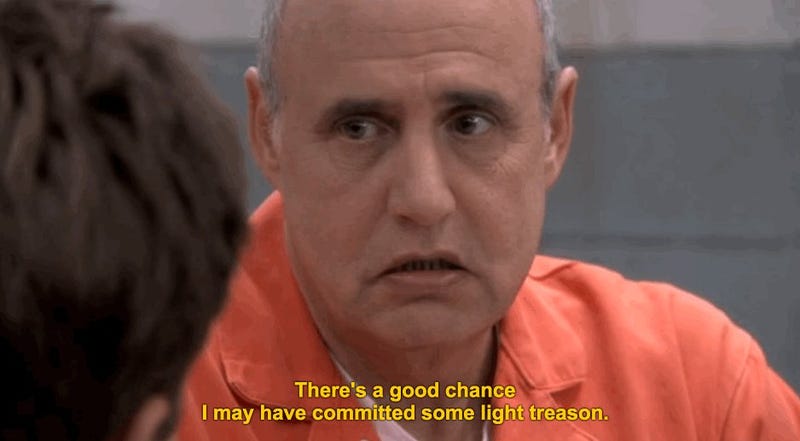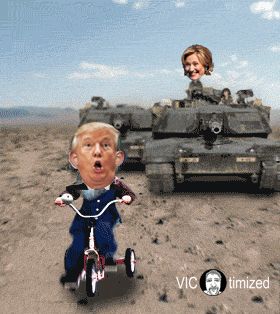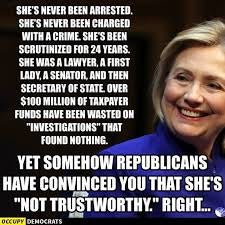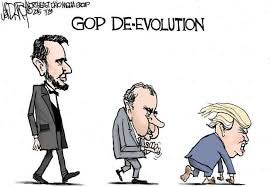 Today's announcement that the GOP- still- hasn't- learned- its- damned- lesson- after- 30 -years- of- losing- everytime- and -are- planning- on- changing- the- outcome- of- the- election- by- smearing- Hillary was what I've been expecting. The Republicans have proven they can't
sell their ideology, they only win via voter suppression and corrupt officials misconduct. Nevertheless I spent much of the day in incandescent rage.
Feel free to post your reaction. Thanks to all for letting me vent. I am going to get stoned now. Good night all.