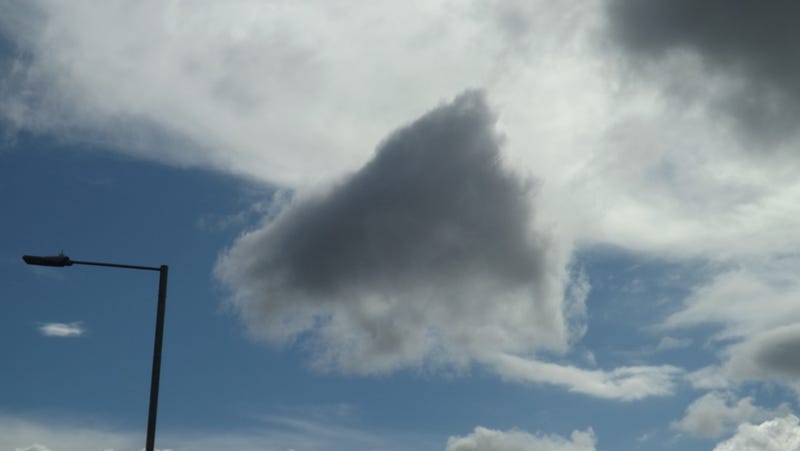 Anyone at home? It's bucketing down in these parts this Wednesday morning. Tiddly has ventured out for some soggy adventures, probably not as far as Caernarfon where Wills and Kate have dropped in.

I've just had a veggie Kurdish Pasty and followed that with a cup of coffee and slice of orange cake at The Bridge Cafe. Need to find something that makes money.

Talking of Caernarfon, an ancient bit of timber which might be a canoe has been uncovered while they were digging a new bypass. The dig has also confirmed the route of an old Roman road. I'm curious as to how they used the old mound to heat water?
Then this turned up in lost property.
What else is new?