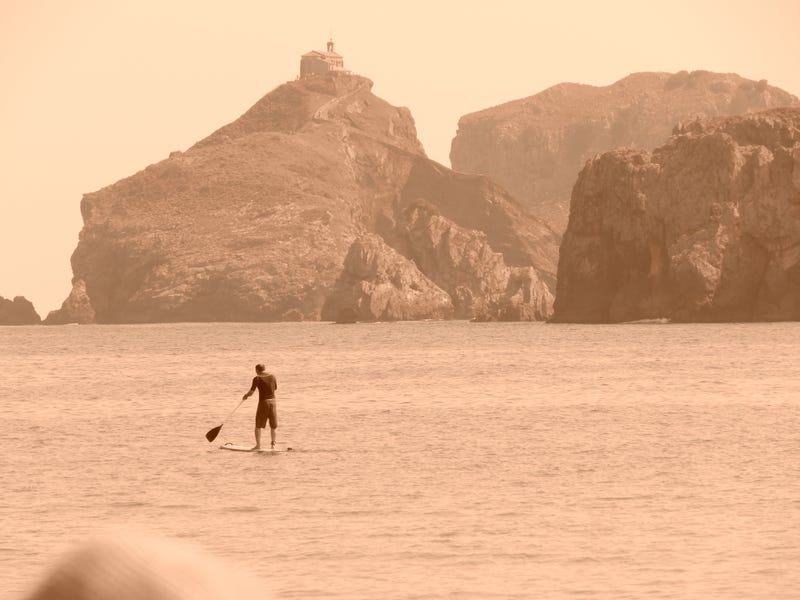 Since it's almost labor day tell me about your dream job and worst real job.
I would love (in theory) to run a bookstore/cafe where I serve small plates and provide a chill place to read and nosh.
My very worst job was at a bagel shop, it was fucking hell and I was so poor I ate only bagels in various forms for almost a year.