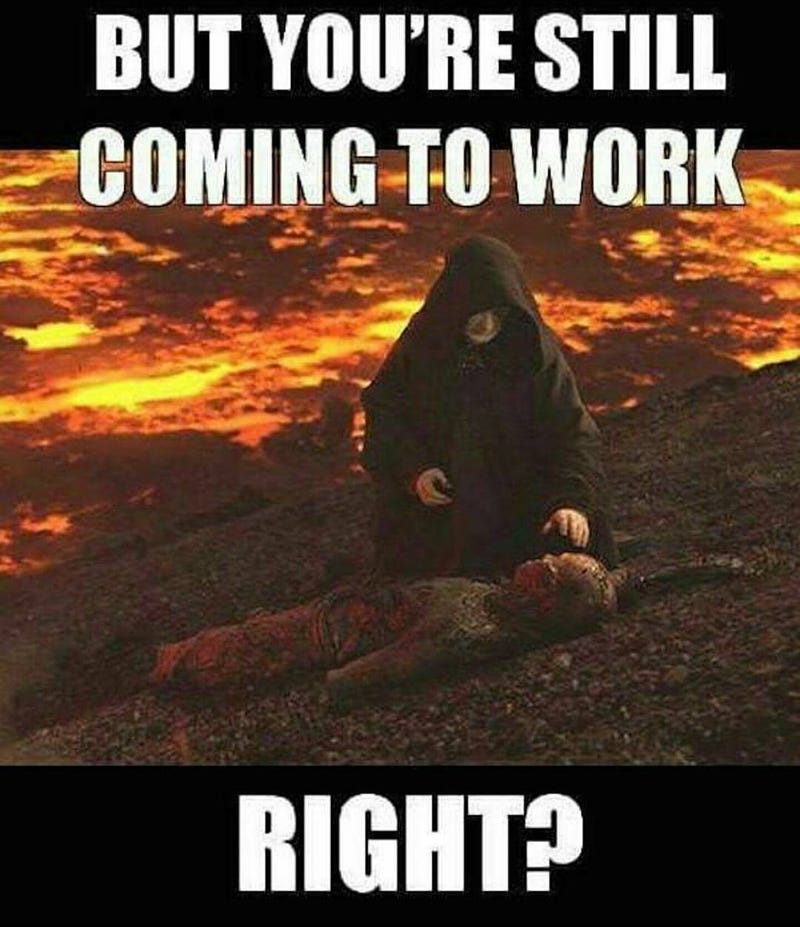 Meme Week rolls on, and it's a Tuesday. Tired, sick(ish), and have too much to do today. What's up with you?
Another hurricane on the way, but this one should be even less of a deal than the last one. Plenty of rain this week though.
One month til my birthday, and I've decided that you all can just get me some crypto this year. 4 weeks should be enough time for you to learn how to do that.
---
Here's Some Stuff:
I need these:
Poor dumb bastard. Stay off social media, kids. The offended assholes live there.