Good morning to you all, my lovely BALKers! Rise and shine. Time to greet the new day.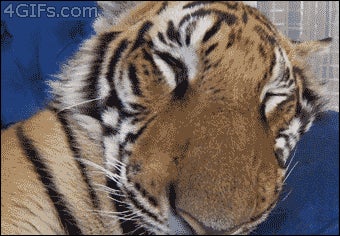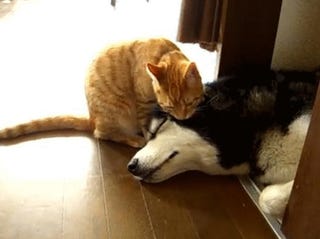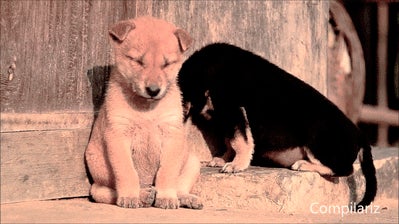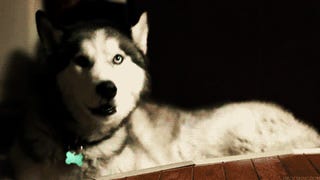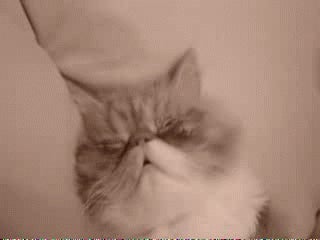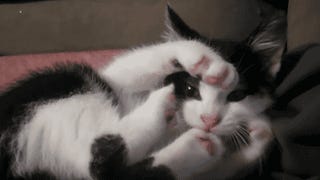 ---
I suppose this will be my last morning post until I come back. Cheer will be around again soon to pick up the slack.
Tell me what awesome things your weekend has in store for you?