Hello, weekend. I'm disappointed that Bombshell: The Hedy Lamarr Story isn't showing nearby. Oh, well. More time to drink.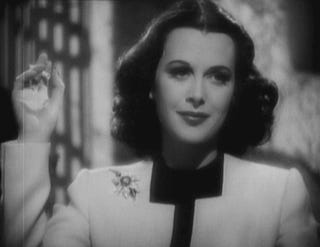 Older Squirrel is headed to see Turandot with her mom at the Lyric tonight. Younger Squirrel and I will entertain ourselves. Two weeks ago, they went to see Pearl Fishers, and Younger and I went to see Coco. That twenty minute short with the characters from Frozen nearly killed me.
What are your plans?