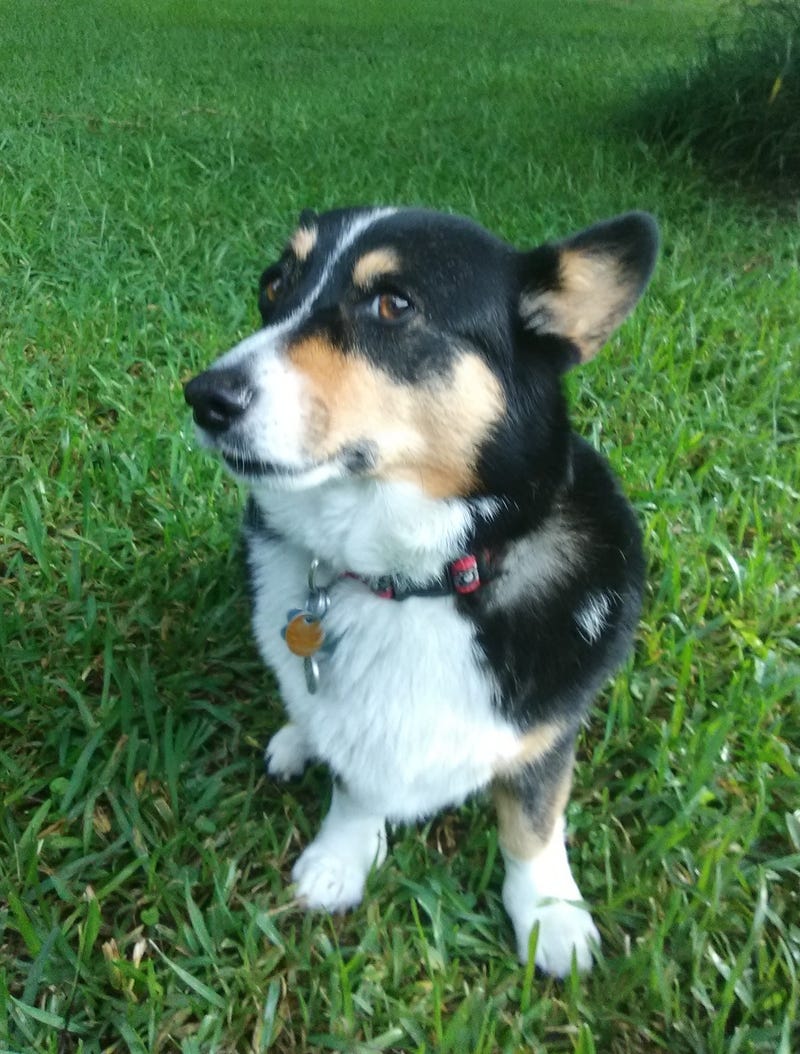 Periwinkle must be busy and usually posts whichever dog she's currently taking care of, so here's the corgi wondering what the fuck you think you're looking at. What's going on here at the end of the week for you?
I was busy as fuck all day and by the time I set out to see The Equalizer 2 it was mostly sold out. Besides, it was like a hurricane minus the wind here and people here can't drive in broad daylight, so it's probably for the best. Enjoyed some delicious, hypocritical, sanctimonious online outrage earlier at work, and I've got plenty to watch at home. Think I might get into the 1979 version of Tinker Tailor Soldier Spy.
---
Here's Some Stuff to Look at:
HOLY SHIT!
Fucking Amazing!
Squee!
Duuun dun duuun dun dun dun dun dun dun dun BOM BOM dun dun dun dun dun dun doo dedoo doo dedoo dede doo dede doo dededoo
This just came to Amazon Prime the other day!

And unlike you peasants, here's some of the stuff I'll be able afford after I win Megamillions tonight