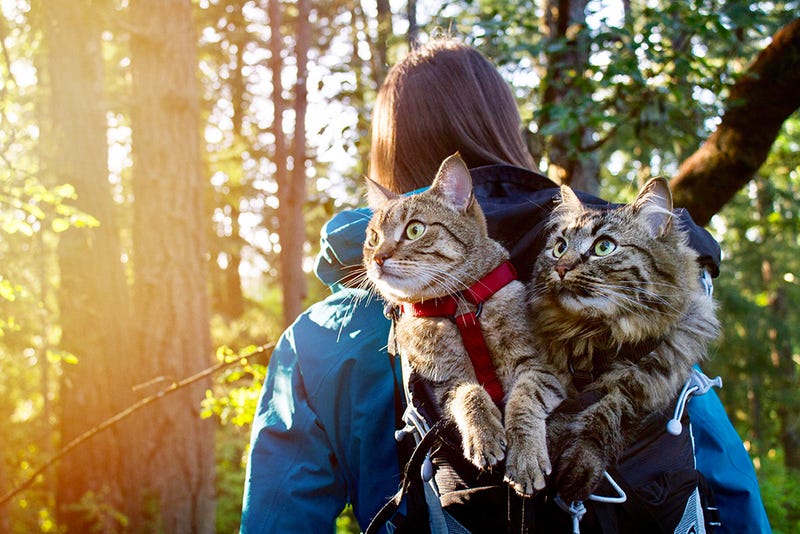 Got any big adventures planned for the weekend like these two Canadian camping cat brothers, Bolt and Keel, probably do?
Personally, I'm hopefully just gonna sit on my ass and chill and watch more Insatiable and some movies. BUT, if you're looking for motivation then these all have photos, interviews, and videos where you can learn more about them and become inspired! (More cat camping adventures posting in a couple hours)
---
This was an interesting outcome that I'll be curious to see if it holds up on appeal. Johnson, 46, only has a few months left.
This fucking religious bullshit right here:
Aaaand this was probably one of the weirder headlines I came across this week, even by Daily Mail standards...