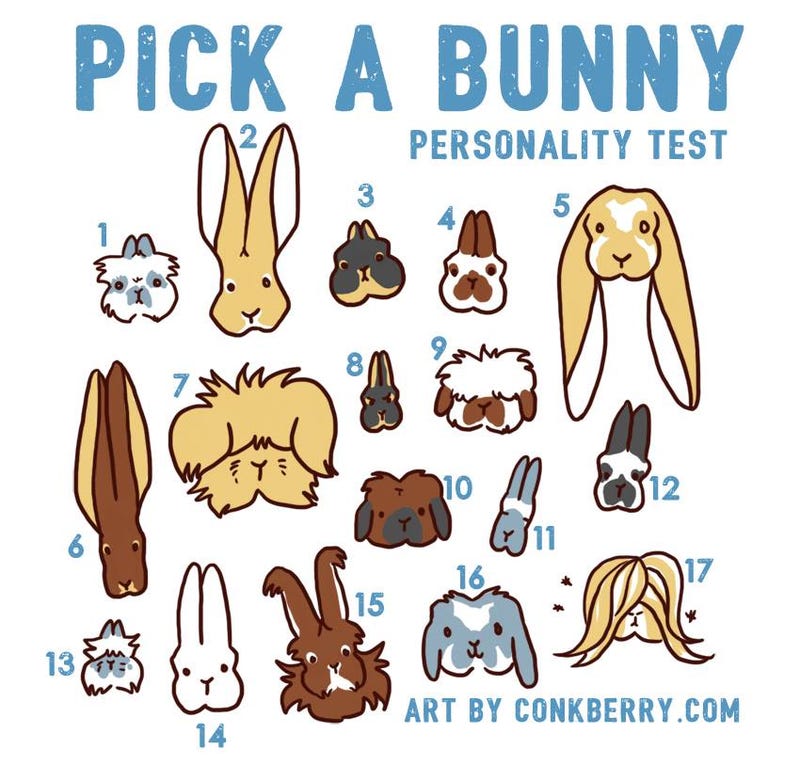 Almost time to get back to work tomorrow.... how was your weekend?
Today I made a chicken pot pie, a cherry pie, a dozen burgers, 10 dinner salads, 4 stuffed peppers, sausages and peppers, and a chicken over a rosemary-mushroom risotto. I still need to make a cherry cheesecake, but that's gonna have to wait til tomorrow. I'm kitchened out today. Time for TV.
Rob Lowe directs and stars in an update of The Bad Seed on Lifetime tonight... which sound delightfully strange. The Deuce is back for season 2 on HBO.
But you should absolutely check out the fucking weirdness that is Kidding on Showtime. Produced by Jason Bateman, it reteams Eternal Sunshine of the Spotless Mind director Michel Gondry with Jim Carrey along with Catherine Keener, Frank Langella, and Judy Greer in a low-key, very dark comedy about a kid's show host unraveling in the wake of the death of his son. I watched the first couple episodes and loved it. It's definitely got Gondry's fingerprints all over it.
---
Here's Some Stuff: