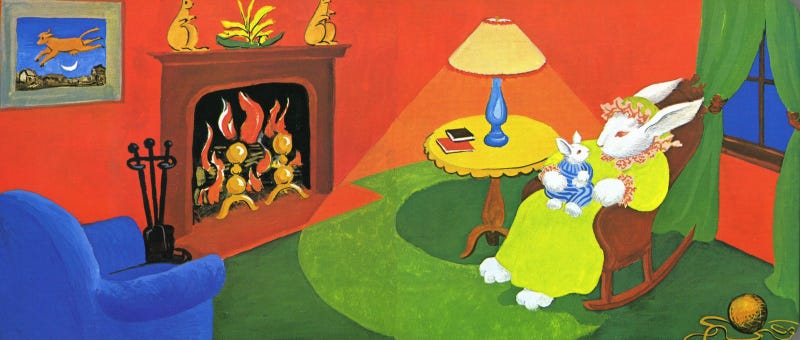 So how was your Mother's Day?
Quiet here. Watched some TV. Had to run to the drug store and stopped to grab a cheese-steak next door. Fucking mid 90's out.... in early May. Made some bacon and Belgian waffles. Going to watch some American Idol and Billions soon. Tonight's also the finales for Silicon Valley, Timeless (maybe series finale again,) and Barry. And Jonathan Nolan says tonight's extended Westworld is one of his favourite episodes of the whole series.
Found that image up top at the United Church of Bogotá oddly enough.
---
Here's Some Mother's Day Stuff: