And I really fucking miss using all my gifs in the damn comments.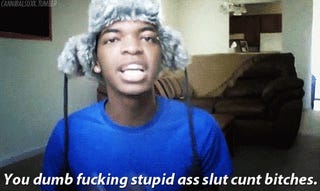 So, here are all my favorite goddamn motherfucking swearing gifs.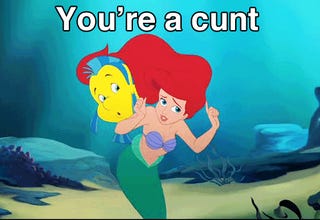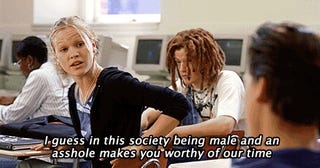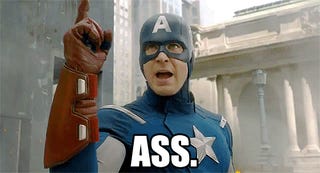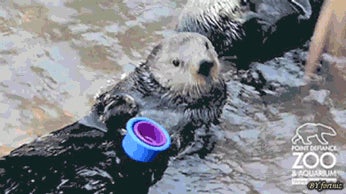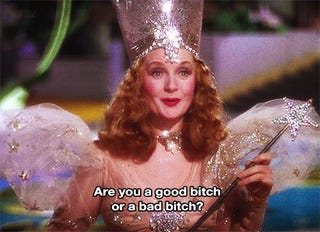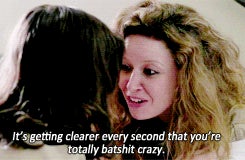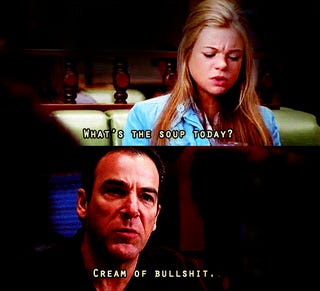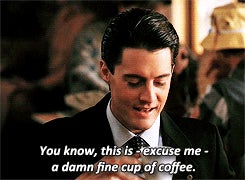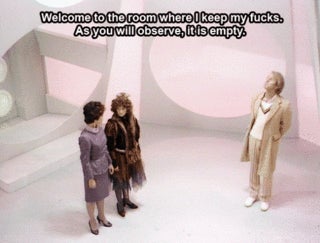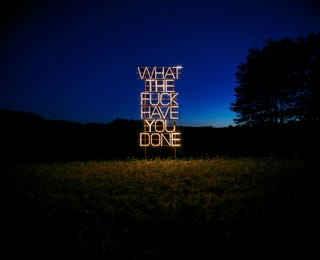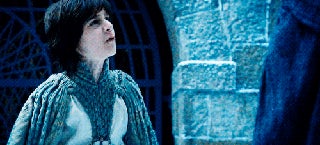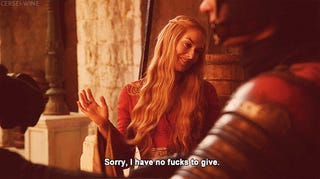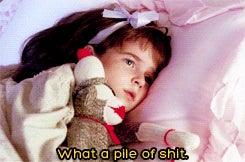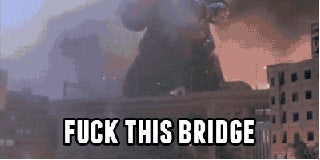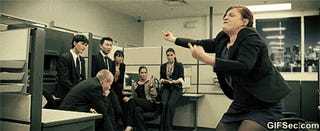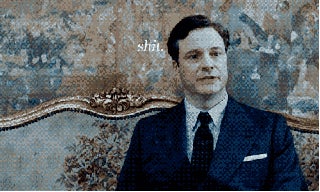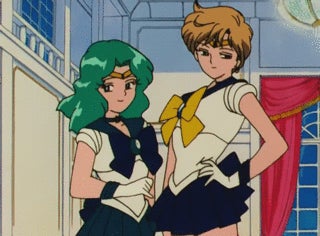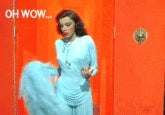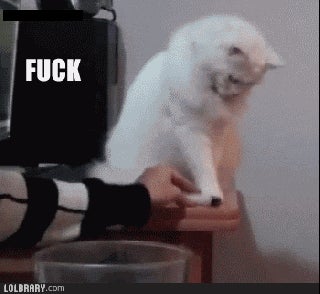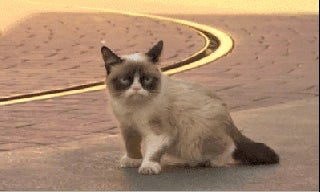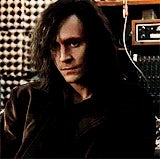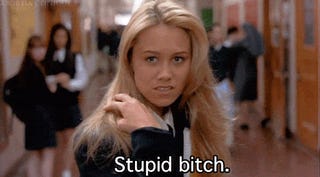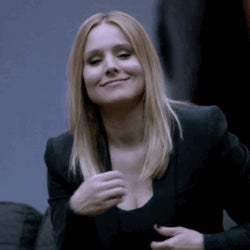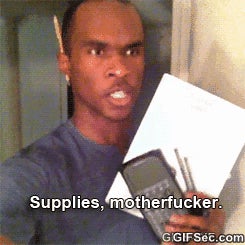 We've had a lot of good, sexy smut. But it's been a shitty couple of weeks, and we're all fucking exhausted. So fuck everything.
What are your favorite & least favorite swears? Do you have any fancy fuckin' go-to's?