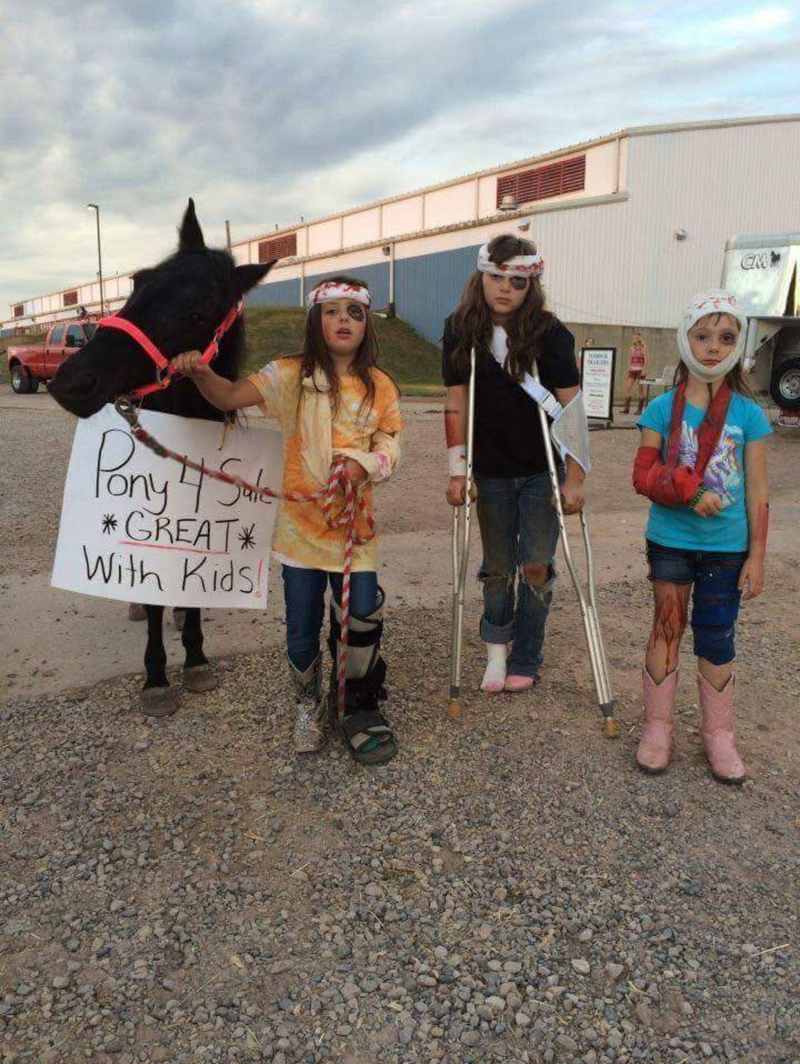 So.... you make it through your Tuesday relatively unscathed?
Mine was a little bumpy, but part of that was going to the airport to pick up my houseguest again. It'll be nice to have help around the house again. We're going to watch Creed tonight ahead of hopefully seeing the sequel tomorrow.
We just watched the new Trevor Noah Netflix special and loved it. Much like his book there's a lot going on. He's doing more than just telling jokes. Because of his background and the life and skills he's chosen to develop he tends to deal with themes of cultural divides and misunderstandings. He does that throughout this special kicking off with a great bit that involves poverty tourism and segues into one of the funnier Obama stories I've heard. It's a solid special. Definitely check it out.
---
Here's Some Other Stuff:
Speaking of that Trevor Noah special... this is somewhat related to a bit he does on tourism at the beginning of the special....