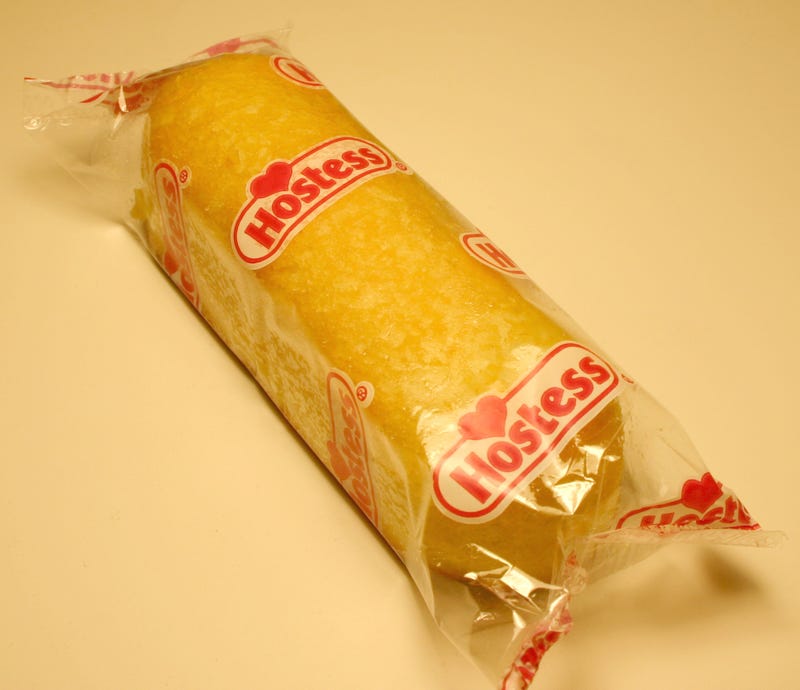 Happy Labor Day! No more white, or Serial Mom will bludgeon you with a pay phone.
I didn't want to make a separate post, but I've never eaten a Twinkie before. I noticed individual ones at the convenience store so I am going to eat one tonight. I'll let you know how it goes.
Let's do this.
Snacks has challenged us to a Smutty FanFic Challenge.